is there Camp Well for men?
from a dream given to a dream defended
A year and a half ago the Lord gave me a burden to see men AND women reconciled in the Church – to see them free and confident, co-laboring together for the Kingdom.
Camp Well Spring 2018, I invited my dear friend Rocky Garza to Camp Well to lead our women into more confidence and clarity around their God-given identity – it was a beautiful picture of what it looks like for us as men and women to co-labor together. I was even more fired up for this mission.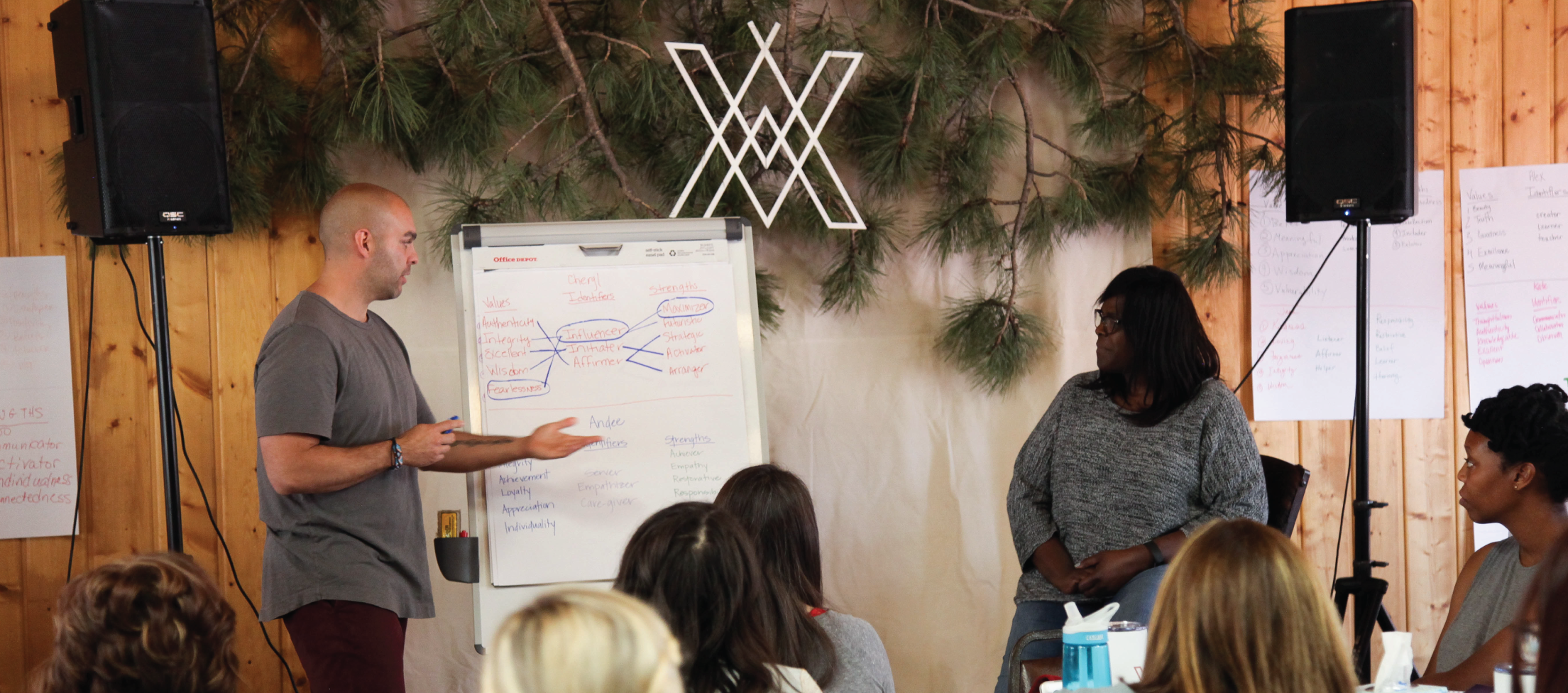 so I started dreaming.
I have been asked countless times from women AND some of their husbands AND even pastors….IS THERE A CAMP WELL FOR MEN?
So many requests came that I could no longer ignore them. I began DREAMING about what this could look like. 
I started taking steps, making notes, connecting with leaders and making plans to build Camp Well for men. I could see this dream taking shape and I was so excited.
At the same time, Rocky was carrying the same burden for men. There was a powerful moment at that Camp Well last spring where we gathered around him and prayed that the Lord would unleash him to do this work.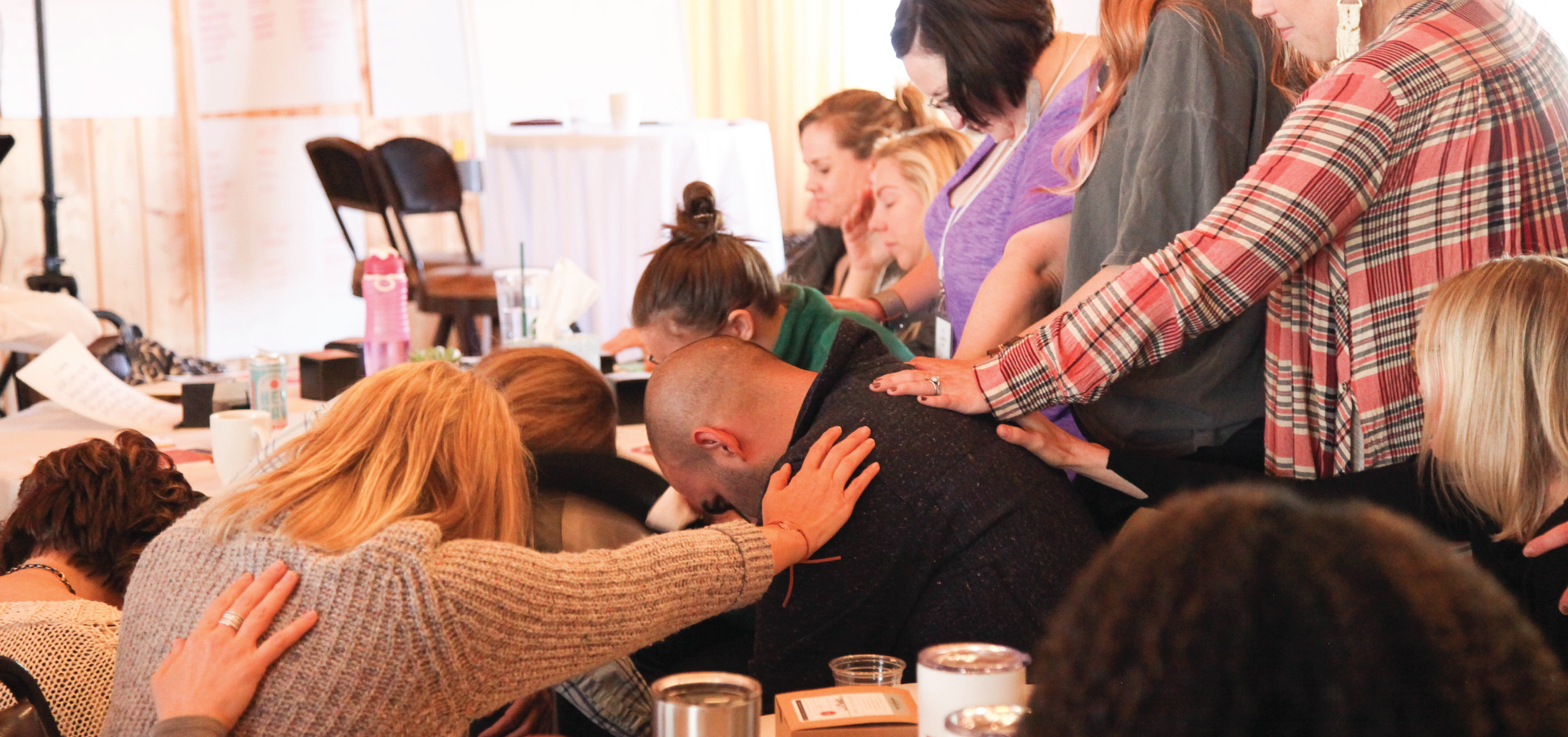 from Rocky: 
I have spent the last 35 consistently longing for one thing; deep connection with other men. After spending most of my life raised by women (read immensely grateful for them), I realized that there was something missing. There was a space in my soul that no matter what I did or how hard I tried never seemed to be full until I made the effort to build space in my life for relationships with men. Not the kind that only talk sports. Not the kind that only talk investments and profitability. Not the kind that only go an inch deep and allow me to keep up the seemingly perfect exterior.
I am talking about the kind of relationships where they asked me how I feel. The kind that force me stop and deeply consider myself and not just my results. I long for the men in my life to care about my soul as much as they did my service.
Wiser Sons is that place. God has been relentless in his pursuit of me and his prompting to create a space where we can dig into this part of ourselves. Where we can let down our guard and lean into the unknown, trusting that God is sovereign and he is good. After attending Camp Well in April 2018, and seeing the amazing work God was doing in the lives of women, I knew it was time to create a space for men. I didn't know what it should look like and I was super nervous. (read insecure that it might not be received well by men)
I waited 9 months, due to fear and the unknown. Yet God was consistent and kept prompting me. After speaking at another all women's conference about a month ago with Jenn and having her once again shake the cage, I knew it was time. So following her advice to go ugly early, here we are.  God is ready.
Sitting across the table during lunch at that conference in early 2019, watching Rocky stuck in insecurity, I said to him (and may or may not have pounded my fists on the table) "Do you know how many men are waiting on you? Do you know how many WOMEN are waiting on you?"
And then, at the same moment, the Lord gently said to ME, "Jenn, this dream is not for you to DO, it's for you to DEFEND." 
If I am honest, there was some sadness on that plane ride home releasing the dream. I love building and launching dreams and I was so ready to do it, but the Lord had something even more profound for me….THIS is what it looks like to co-labor for the Kingdom.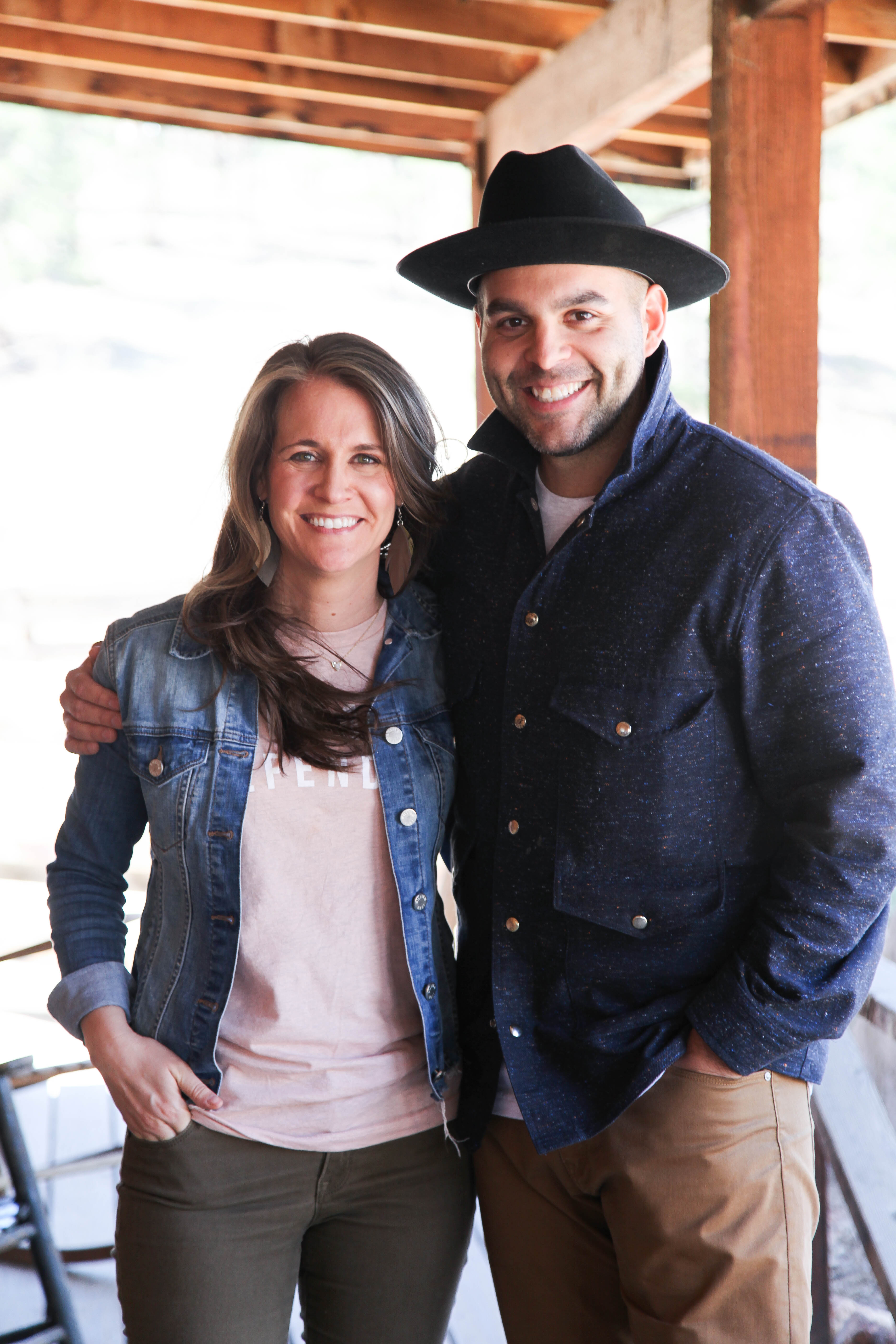 I am excited and honored to defend this dream with and for Rocky! I am also excited to say my husband Rhett will be leading at the Wiser Sons Retreat and serving alongside him! So here is how you support the work….
This photo below is from the first Wiser Sons Retreat in Spring of 2019.  All the men in the photo are connected in some way to women of Camp Well. It is once again, a beautiful picture of men and women co-laboring for the Kingdom….becoming FREE & UNLEASHED.