Thank you considering being a part of my SCOUT 6-month discipleship experience.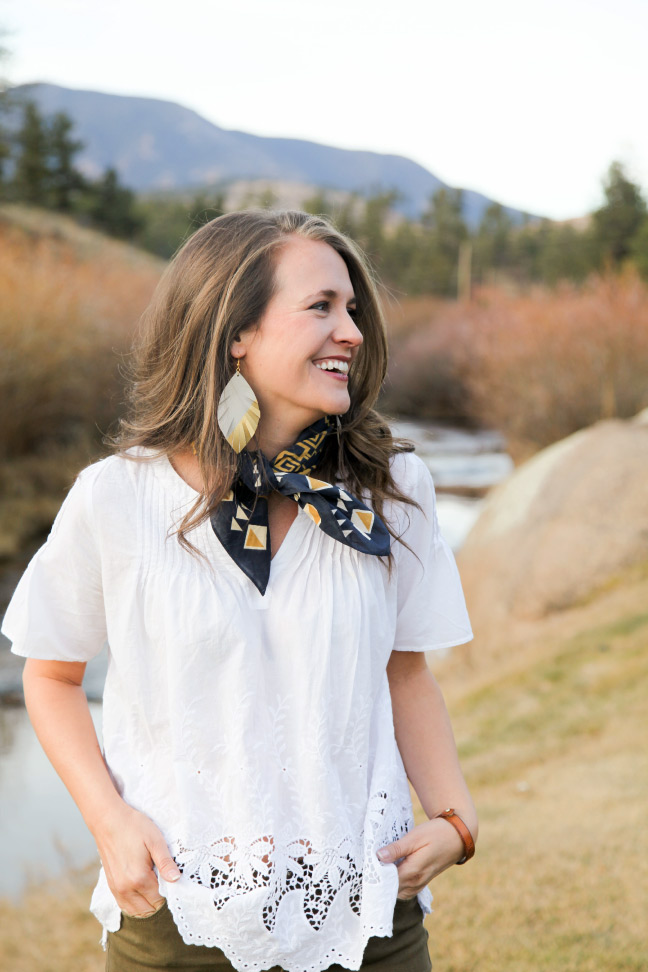 SCOUT is a 6-month discipleship experience that was created by the founders of CAMP WELL. It begins October 1st with online content and teaching. January 6-9th, 2022, I will gather in person with 40 other women ages 18-23 in Northwest Arkansas for 4 days to continue working through the curriculum that will help us establish clarity, find freedom and choose obedience as we pursue a life of faithfulness.
YOUR PERSONAL BIO WILL GO HERE
how you can invest in my SCOUT experience
I have already held my spot for SCOUT with a $350 deposit. I am inviting friends and family to be a part of my experience first and most importantly through prayer. You can fill out the form below to be on my prayer team. This would mean so much to me.
If you feel lead to invest financially in me and my SCOUT experience to help me reach my goal of $1150 for the balance of registration, click on the link below and enter any amount you would like – $5, $25, $100 – any amount makes a difference towards my goal. When you invest, you will automatically be added to my prayer team as well.
Thank you so much for your prayer and support.
when you invest, you will automatically join the prayer team and receive updates.