Thank you considering being a part of my SCOUT 6-month discipleship experience.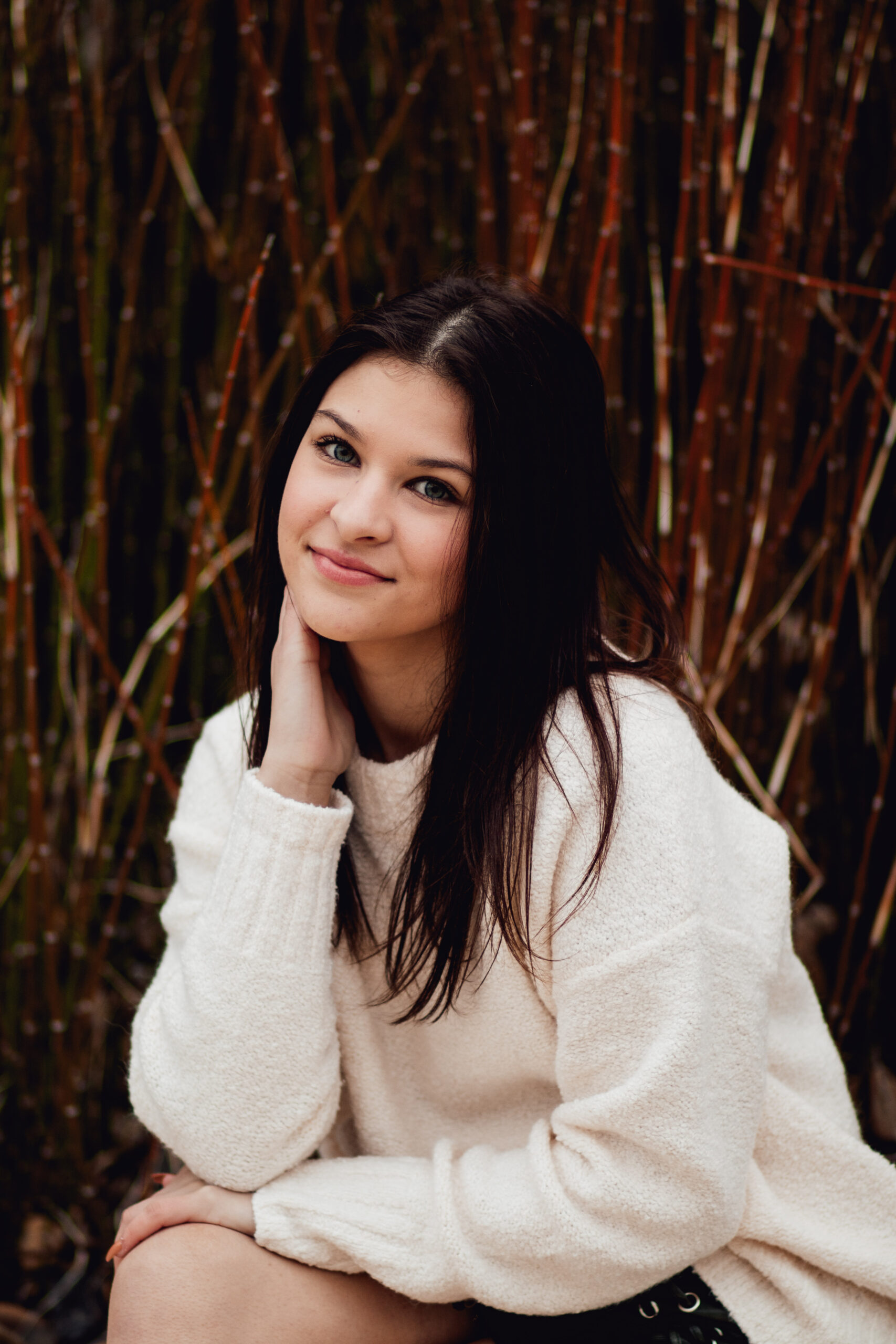 amount raised towards my goal
SCOUT is a 6-month discipleship experience that was created by the founders of CAMP WELL. It begins October 1st with online content and teaching. January 6-9th, 2022, I will gather in person with 40 other women ages 18-23 in Northwest Arkansas for 4 days to continue working through the curriculum that will help us establish clarity, find freedom and choose obedience as we pursue a life of faithfulness.
My communications pastor, Dani Hardy, had presented this program to me and a close friend of mine as soon as she found out about it. I was told that the Camp Well program she went to was absolutely life changing, and she was very adamant that I be a part of this no matter what other plans I had. That alone made me want to at least check it out. After giving the website a really good look, I talked to my parents about it, and they were 100% in.
This past year was a really rocky year for me, which is what ultimately brought me to the Christ, even though I've been in church my whole life, I hadn't really had that relationship with the Lord until about a year ago. And in our generation everyone else's focus is on something else, so it's hard to find that place, with those people that are going to help keep you on track and hold you accountable. Which is why I think this experience will be good for me as an 18 year old girl, newly in my relationship with Christ, I need those people that will help guide me, and listen to me, and share their experiences in their walk with the Lord. That is ultimately what makes me want to be apart of the SCOUT program.
how you can invest in my SCOUT experience
I have already held my spot for SCOUT with a $350 deposit. I am inviting friends and family to be a part of my experience first and most importantly through prayer. You can fill out the form below to be on my prayer team. This would mean so much to me.
If you feel lead to invest financially in me and my SCOUT experience to help me reach my goal of $1150 for the balance of registration, click on the link below and enter any amount you would like – $5, $25, $100 – any amount makes a difference towards my goal. When you invest, you will automatically be added to my prayer team as well.
Thank you so much for your prayer and support.