Thank you considering being a part of my SCOUT 6-month discipleship experience.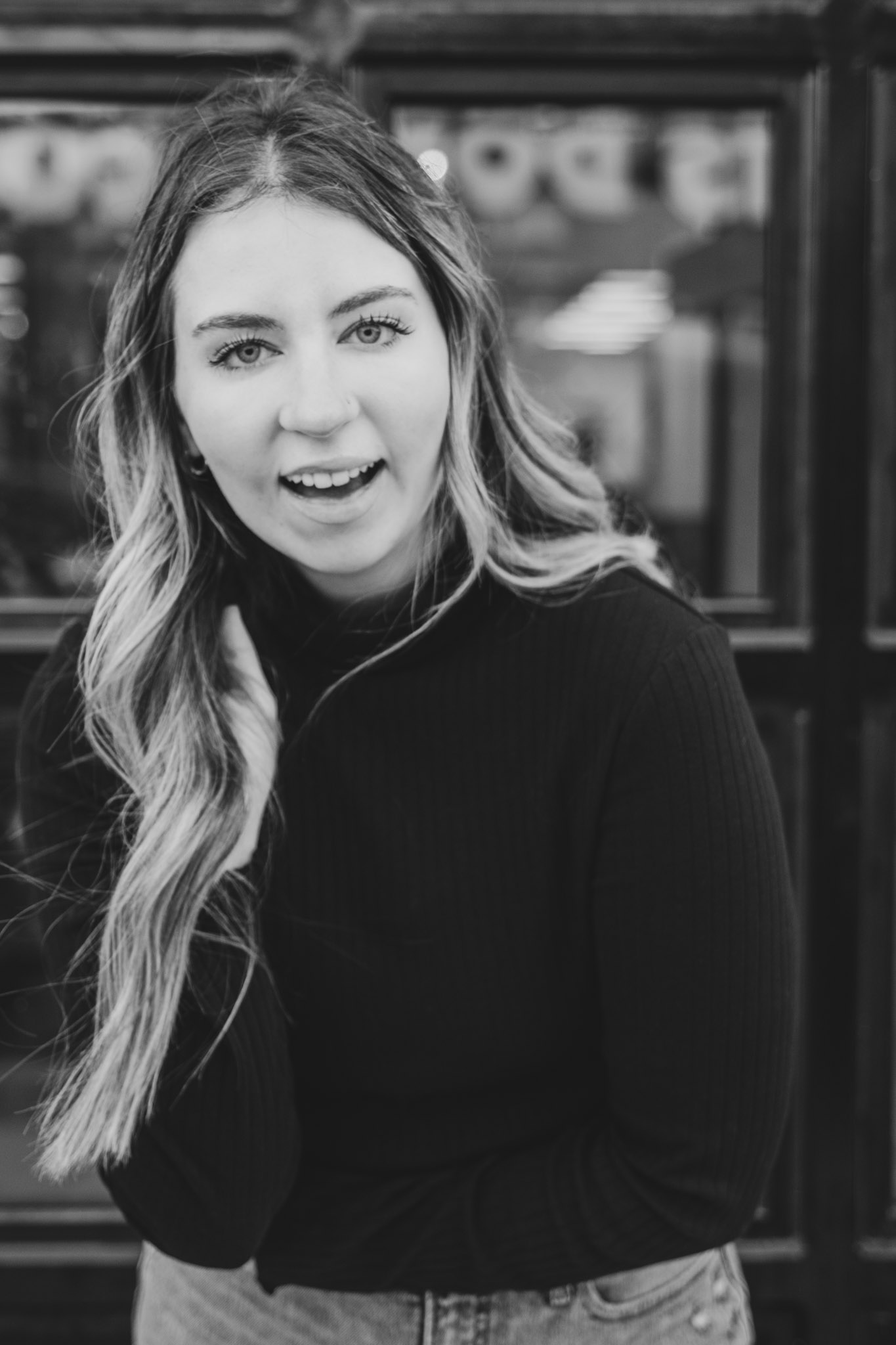 amount raised towards my goal
SCOUT
is a 6-month discipleship experience that was created by the founders of
CAMP WELL
. It begins October 1st with online content and teaching. January 6-9th, 2022, I will gather in person with 40 other women ages 18-23 in Northwest Arkansas for 4 days to continue working through the curriculum that will help us
establish clarity, find freedom and choose obedience
as we pursue a life of faithfulness.
Hello! I am a senior at Oklahoma State University studying graphic design-—something that I am very passionate about and am excited to see the Lord use for the growth of his Kingdom! Though I grew up in the Church, I feel like I really claimed my own faith after going off to college. Finding an incredible Godly community at school has pushed and challenged me in my faith, and has given me an example of what a real, authentic relationship with the Lord looks like.
Up until this semester, I have had very little experience with hardships that I would consider devastating or truly faith-testing. After walking through a season of grief and heartache, I have learned and am continuing to learn that there is so much more to experience in my faith. I know that the Lord is kind and the definition of goodness, but there is more to explore in the unknown depths of His love. I want this experience to be a catalyst for the growth the Lord has prepared for me in my next season of life.
how you can invest in my SCOUT experience
I have already held my spot for SCOUT. I am inviting friends and family to be a part of my experience first and most importantly through prayer. You can fill out the form below to be on my prayer team. This would mean so much to me.
If you feel lead to invest financially in me and my SCOUT experience to help me reach my goal of $1500, click on the link below and enter any amount you would like – $5, $25, $100 – any amount makes a difference towards my goal. When you invest, you will automatically be added to my prayer team as well.
Thank you so much for your prayer and support.
when you invest, you will automatically join the prayer team and receive updates.