Thank you considering being a part of my SCOUT 6-month discipleship experience.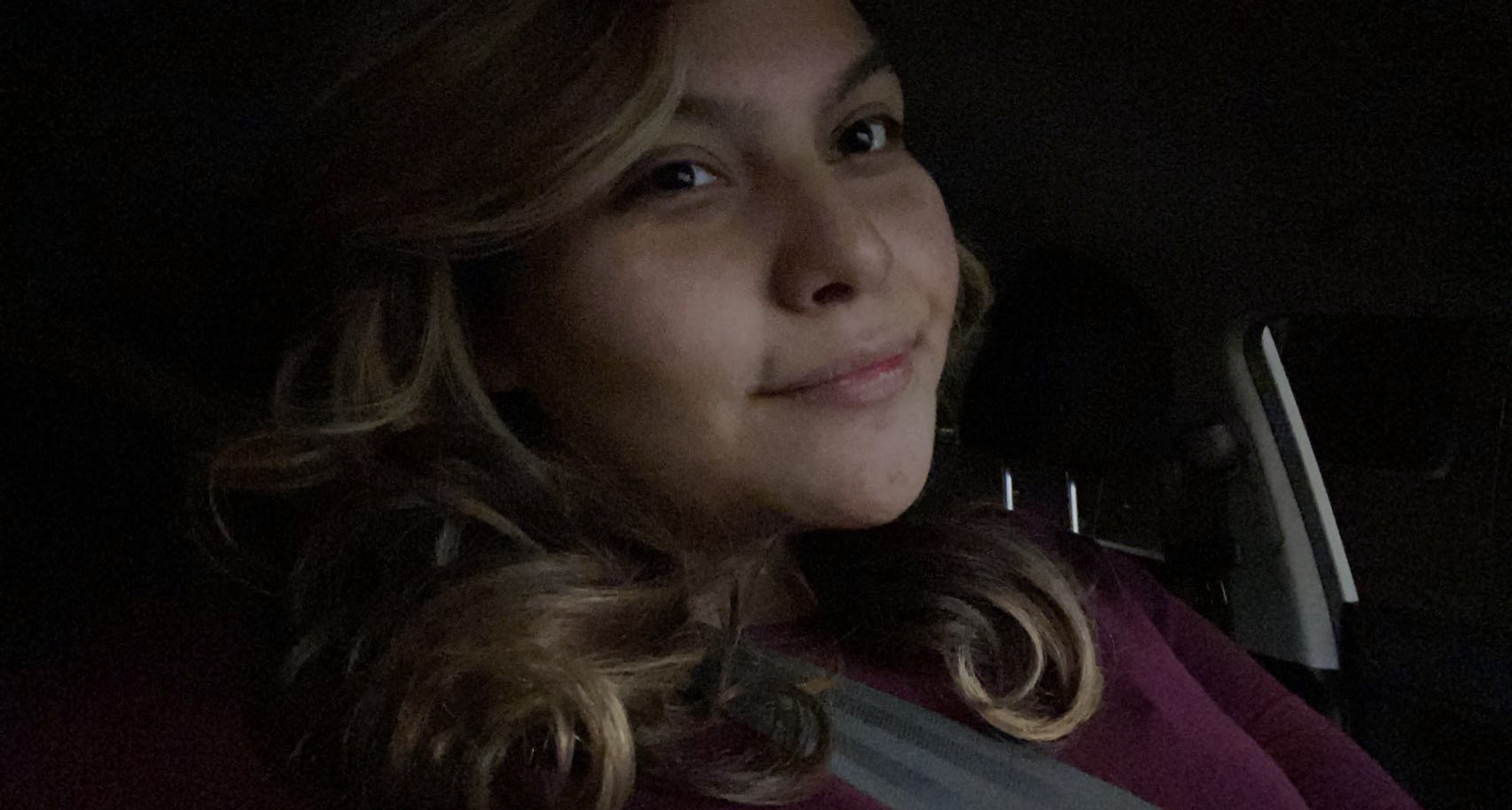 amount raised towards my goal
SCOUT is a 6-month discipleship experience that was created by the founders of CAMP WELL. It begins October 1st with online content and teaching. January 6-9th, 2022, I will gather in person with 40 other women ages 18-23 in Northwest Arkansas for 4 days to continue working through the curriculum that will help us establish clarity, find freedom and choose obedience as we pursue a life of faithfulness.
My walk with the Lord this year has been a crazy one. I have been so in-tune with him one day and completely forget about him the next. I want to grow in my faith especially as I prepare to get married in June and start a family. This next year I want to start venturing out on what God has for me and be able to enjoy life without all the constant stress the world is putting on me. My experiences this year have changed me so much as a person that sometimes it makes me feel overwhelmed with life. Through this experience, I hope to meet people around my age who can relate to what I have gone through and help me overcome my fear of venturing out on my own.
how you can invest in my SCOUT experience
I have already held my spot for SCOUT. I am inviting friends and family to be a part of my experience first and most importantly through prayer. You can fill out the form below to be on my prayer team. This would mean so much to me.
If you feel lead to invest financially in me and my SCOUT experience to help me reach my goal of $1500, click on the link below and enter any amount you would like – $5, $25, $100 – any amount makes a difference towards my goal. When you invest, you will automatically be added to my prayer team as well.
Thank you so much for your prayer and support.
when you invest, you will automatically join the prayer team and receive updates.