Thank you considering being a part of my Camp Well 6-month experience for ministry leaders.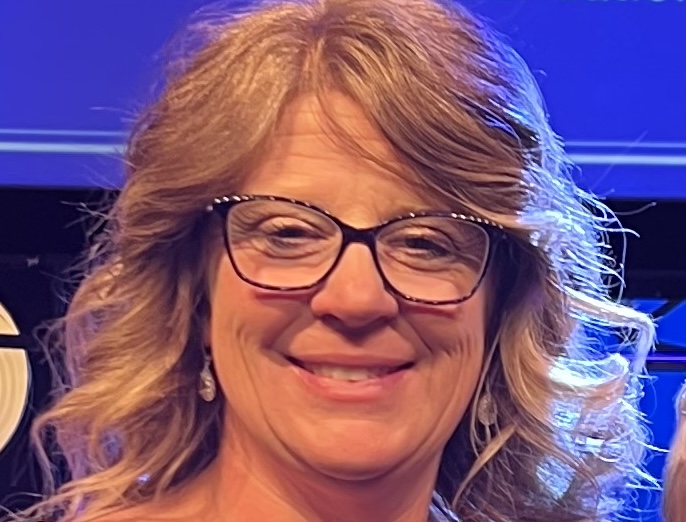 amount raised towards my goal
Camp Well is a four-day soul care retreat in Colorado in the middle of a six month online experience to reflect, refocus and reset. It begins Feburary 1st with online content and teaching. Then on April 17th, I will gather in person with 41 other women in Colorado for 4 days to continue working through the curriculum that will help us establish clarity, find freedom and choose obedience as we pursue a life of faithfulness to Jesus.
My walk with the Lord has been greatly challenged over the last 5 months. After unexpectedly becoming a single mom shortly after Christmas I questioned so much of what I believed about God and who he was that he would allow such a traumatic event. The last 5 months God has proven his faithfulness in ways I never could have imagined! God has also shown me my how much I try to please others even at the cost of myself. Caring and serving others brings me great joy.
Clearly, I lack boundaries and the tension of not being enough for everyone consumes me and keeps me from peace. God has shown me that in order to be who he needs me to be for this season I must find time for rest in him and a place to care for myself. Finding peace with slowing down and finding rest will allow God to mold me into what he needs and use the traumatic life situation for His glory in my life. Putting God first and feeling peace with that is my hope and desire to find.
how you can invest in my camp well experience
I have already held my spot for Camp Well with a $500 deposit. I am inviting friends and family to be a part of my experience first and most importantly through prayer. You can fill out the form below to be on my prayer team. This would mean so much to me.
If you feel lead to invest financially in me and my Camp Well experience to help me reach my goal of $2000 for the balance of registration, click on the link below and enter any amount you would like – $5, $25, $100 – any amount makes a difference towards my goal. When you invest, you will automatically be added to my prayer team as well.
Thank you so much for your prayer and support.