Thank you considering being a part of my Camp Well 6-month experience for ministry leaders.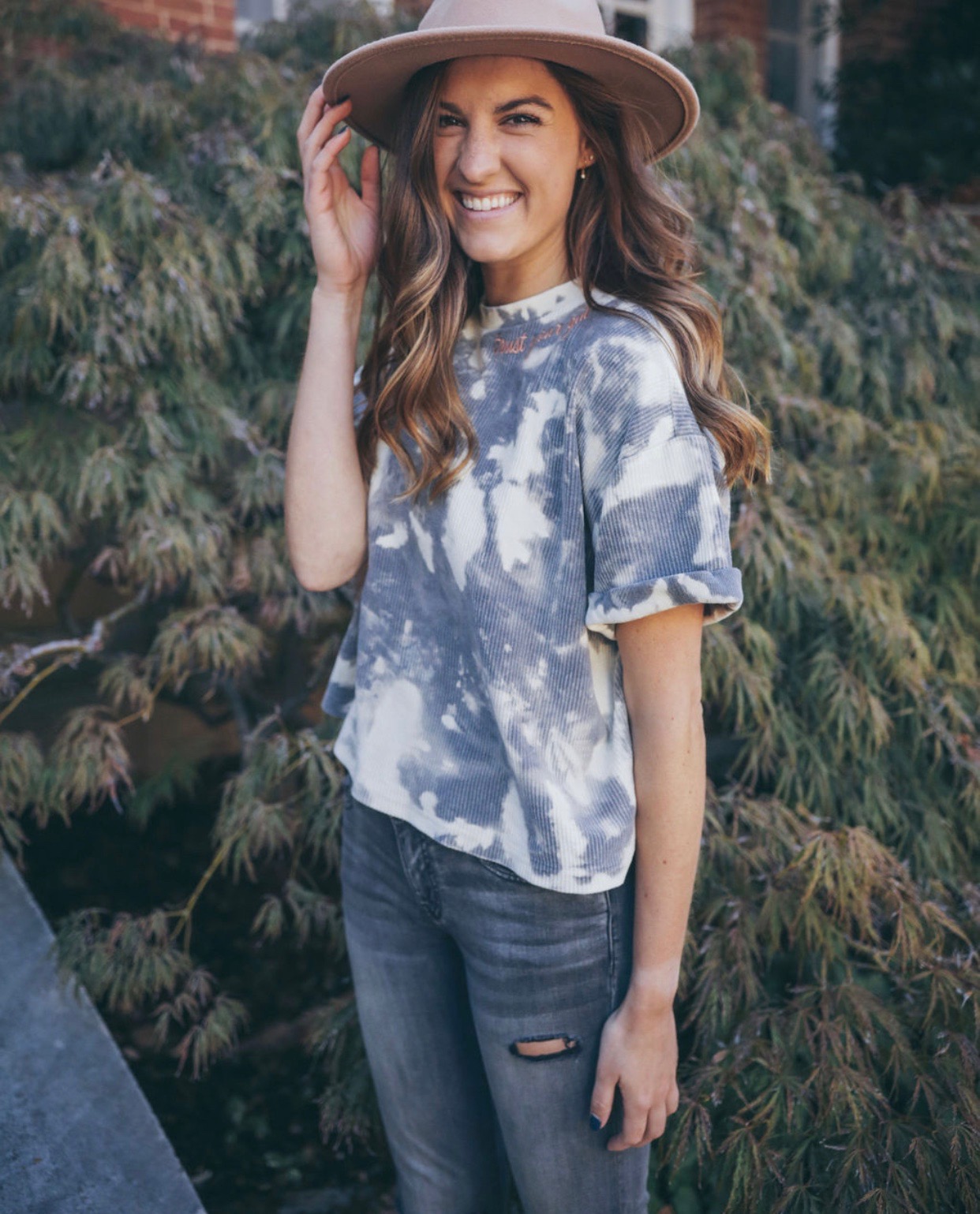 amount raised towards my goal
Camp Well is a four-day soul care retreat in Waco, Texas in the middle of a six month online experience to reflect, refocus and reset. It begins November 1st with online content and teaching. February 6th, I will gather in person with 33 other women in Waco for 4 days to continue working through the curriculum that will help us establish clarity, find freedom and choose obedience as we pursue a life of faithfulness to Jesus.
For the past four years I have been working in vocational ministry, leading college women and students from ages 7-18. These years have been the most humbling, refining, and rewarding years of my life. I've wrestled through lies, mental and physical health, and other struggles within my ministry. Though the past four years have easily been my hardest, nothing has brought me closer to knowing Jesus than this season. I've seen the beauty of my weakness allow for God to not only be my strength, but also to use my brokenness to comfort and heal others. I thought working in ministry meant that I was going to be a part of bringing life change into the lives of kids, but really God has used ministry to radically transform mine.
I've longed to attend Camp Well for many years, but never quite found the right timing until now. I will be (most likely) transitioning out of my job and into a new season in the Spring. Camp Well will provide me the space to meet with God, renew my mind on His truth, and dream of what is to come with Him. I am hoping and praying that this will be a sweet place surrounded by other ministry leaders, where I will be able to reflect on the past four years and look forward with vision at what God has in store for me next.
how you can invest in my camp well experience
I have already held my spot for Camp Well with a $350 deposit. I am inviting friends and family to be a part of my experience first and most importantly through prayer. You can fill out the form below to be on my prayer team. This would mean so much to me.
If you feel lead to invest financially in me and my Camp Well experience to help me reach my goal of $1600 for the balance of registration, click on the link below and enter any amount you would like – $5, $25, $100 – any amount makes a difference towards my goal. When you invest, you will automatically be added to my prayer team as well.
Thank you so much for your prayer and support.