Thank you considering being a part of my Camp Well 6-month experience for ministry leaders.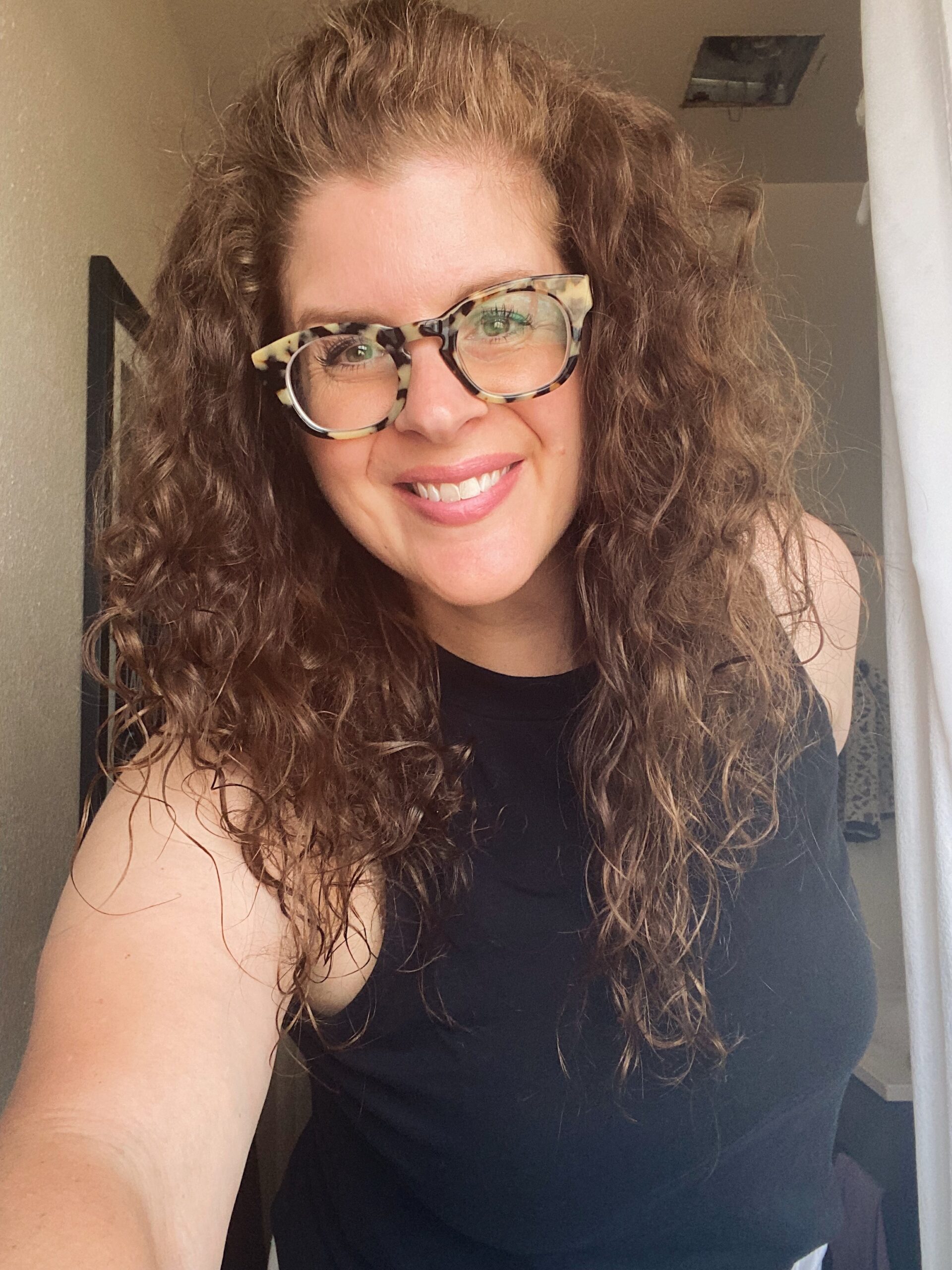 amount raised towards my goal
Camp Well is a four-day soul care retreat in Waco, Texas in the middle of a six month online experience to reflect, refocus and reset. It begins December 1st with online content and teaching. February 6th, I will gather in person with 33 other women in Waco for 4 days to continue working through the curriculum that will help us establish clarity, find freedom and choose obedience as we pursue a life of faithfulness to Jesus.
Hello, family and friends! As I enter my sixteenth year of full-time ministry, I am aware that I need to slow down and experience some soul care. I have always understood perseverance's role in ministry, but not always practiced healthy spiritual disciplines. Being in ministry is not for the faint of heart and as a woman, I would also add "not for the thin-skinned." Financially this year has been challenging as I took a five digit pay cut, relationally, I am navigating a new leader (again) and spiritually, I am searching for joy and a fresh vision for the next phase of my ministry. I am nearing 40 and I would like to attend Camp Well and receive coaching and encouragement that will help me look at the strengths God has given me and show me the areas where I am striving in vain. I have always sought to learn and grow and the opportunity to do that with a group of women in the same boat would be a rare gift. Thank you for holding up my arms and helping me continue to serve the Lord in my context.
how you can invest in my camp well experience
I have already held my spot for Camp Well with a $350 deposit. I am inviting friends and family to be a part of my experience first and most importantly through prayer. You can fill out the form below to be on my prayer team. This would mean so much to me.
If you feel lead to invest financially in me and my Camp Well experience to help me reach my goal of $1250 for the balance of registration, click on the link below and enter any amount you would like – $5, $25, $100 – any amount makes a difference towards my goal. When you invest, you will automatically be added to my prayer team as well.
Thank you so much for your prayer and support.