Thank you considering being a part of my Camp Well 6-month experience for ministry leaders.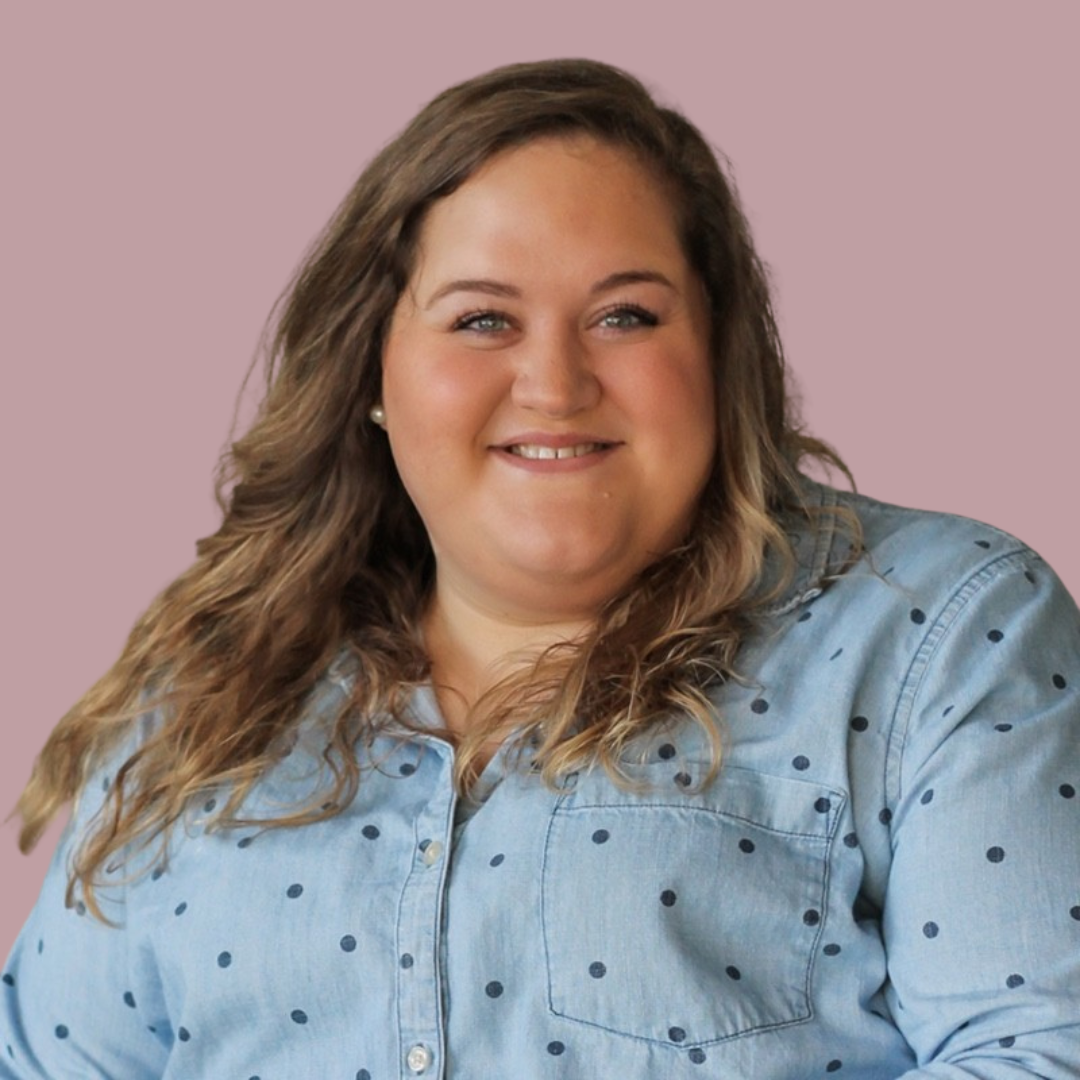 amount raised towards my goal
Camp Well is a four-day soul care retreat in Waco, Texas in the middle of a six month online experience to reflect, refocus and reset. It begins December 1st with online content and teaching. February 6th, I will gather in person with 33 other women in Waco for 4 days to continue working through the curriculum that will help us establish clarity, find freedom and choose obedience as we pursue a life of faithfulness to Jesus.
I have been involved in ministry as a volunteer or as a full-time staff member for over a decade now. I have learned so much during that time about what it looks like to lead others well, but don't always show myself that same level of care and attention. A goal and desire for 2023 is to truly take moments to rest and refuel so that I can continue to love, lead, and care for the women of City Church and Bartlesville well. In 2022 our staff spent a lot of time talking about what it looks like to be emotionally healthy and lead out of a place of "being with God" more than "doing for God". I believe participating in the Camp Well experience is my next step toward continued growth and overall health so that the next decade of ministry builds on this past decade.
For the past few years, I have followed along with the work Jenn and her team at Camp Well have been doing for women across the country and have made excuses time and time again as to why the timing wasn't right for me to attend. This time around I didn't want to make that same excuse. The timing is never convenient but obedience trumps convenience every time.
how you can invest in my camp well experience
I have already held my spot for Camp Well with a $350 deposit. I am inviting friends and family to be a part of my experience first and most importantly through prayer. You can fill out the form below to be on my prayer team. This would mean so much to me.
If you feel lead to invest financially in me and my Camp Well experience to help me reach my goal of $1250 for the balance of registration, click on the link below and enter any amount you would like – $5, $25, $100 – any amount makes a difference towards my goal. When you invest, you will automatically be added to my prayer team as well.
Thank you so much for your prayer and support.