[product_category per_page="2" orderby="menu_order" columns="3" order="ASC"]
There is something powerful that happens when women gather, pause to listen to the Lord and cheer eachother on in the process. Life change has happened through gatherings in my own life which is why I love gathering women at Camp Well. We know that investing in YOU and the dreams God is stirring in you can seem scary and risky. We are praying for each of you as you pray about coming. We have put together some tips and ideas in a blog post about creative ways to pay for retreats and conferences. We have already had several campers able to come because they used some of these ideas!!
xoxo, Jenn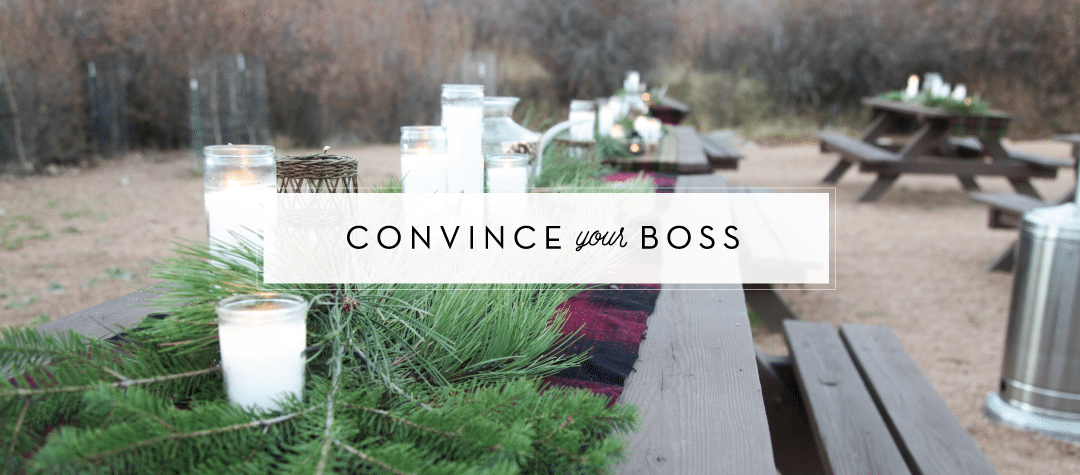 Good news! We have created a pdf for YOU to present to your boss that shares WHY they should sponsor your registration to Camp Well. Every session we have campers who have been supported and sponsored by their employers. So we thought why not make it...