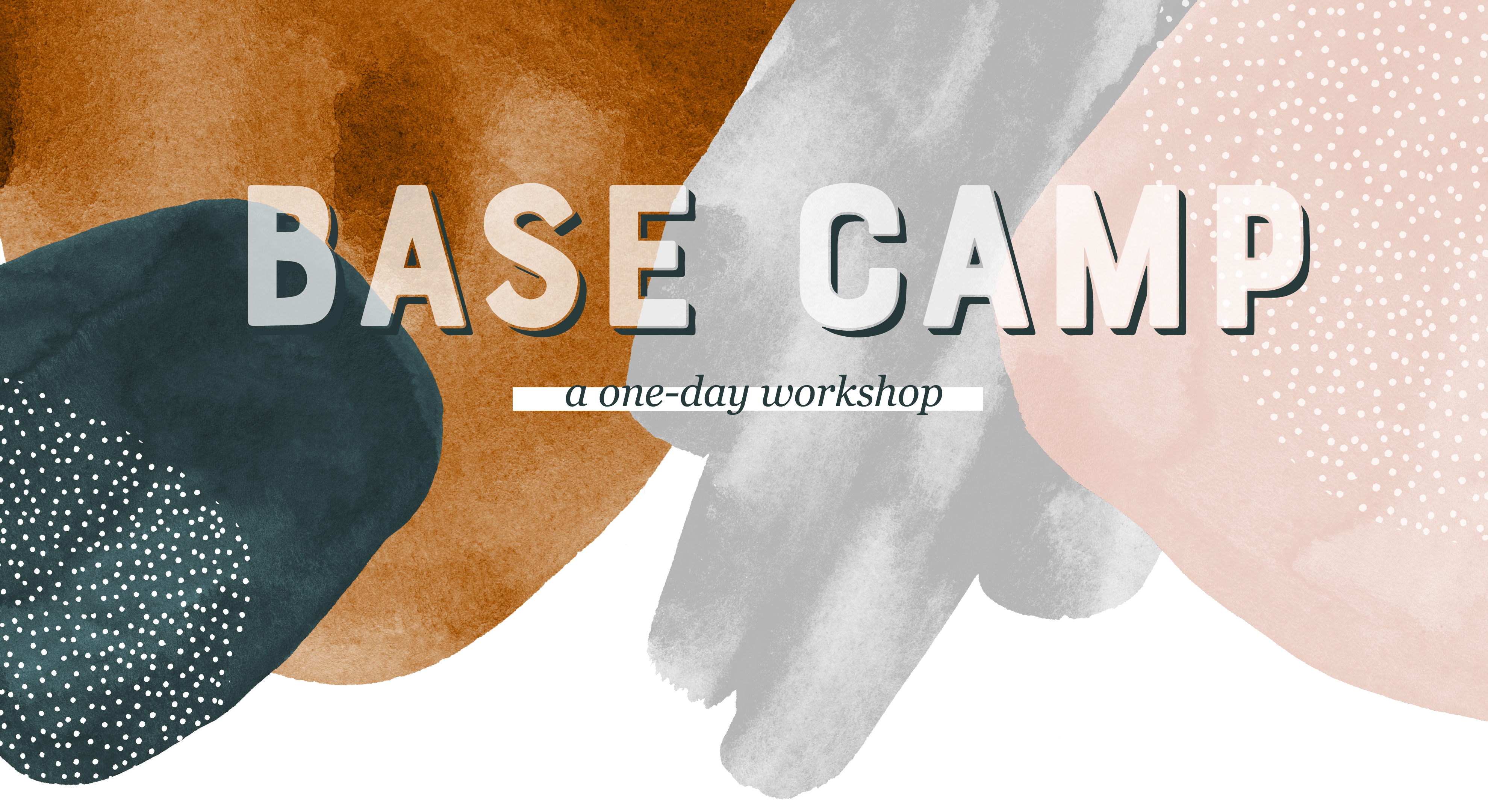 BASECAMP is a one-day workshop to help you to take the first steps to identifying the things holding you back, find confidence in your God-given design and to consider stepping into the works God has prepared in advance for you.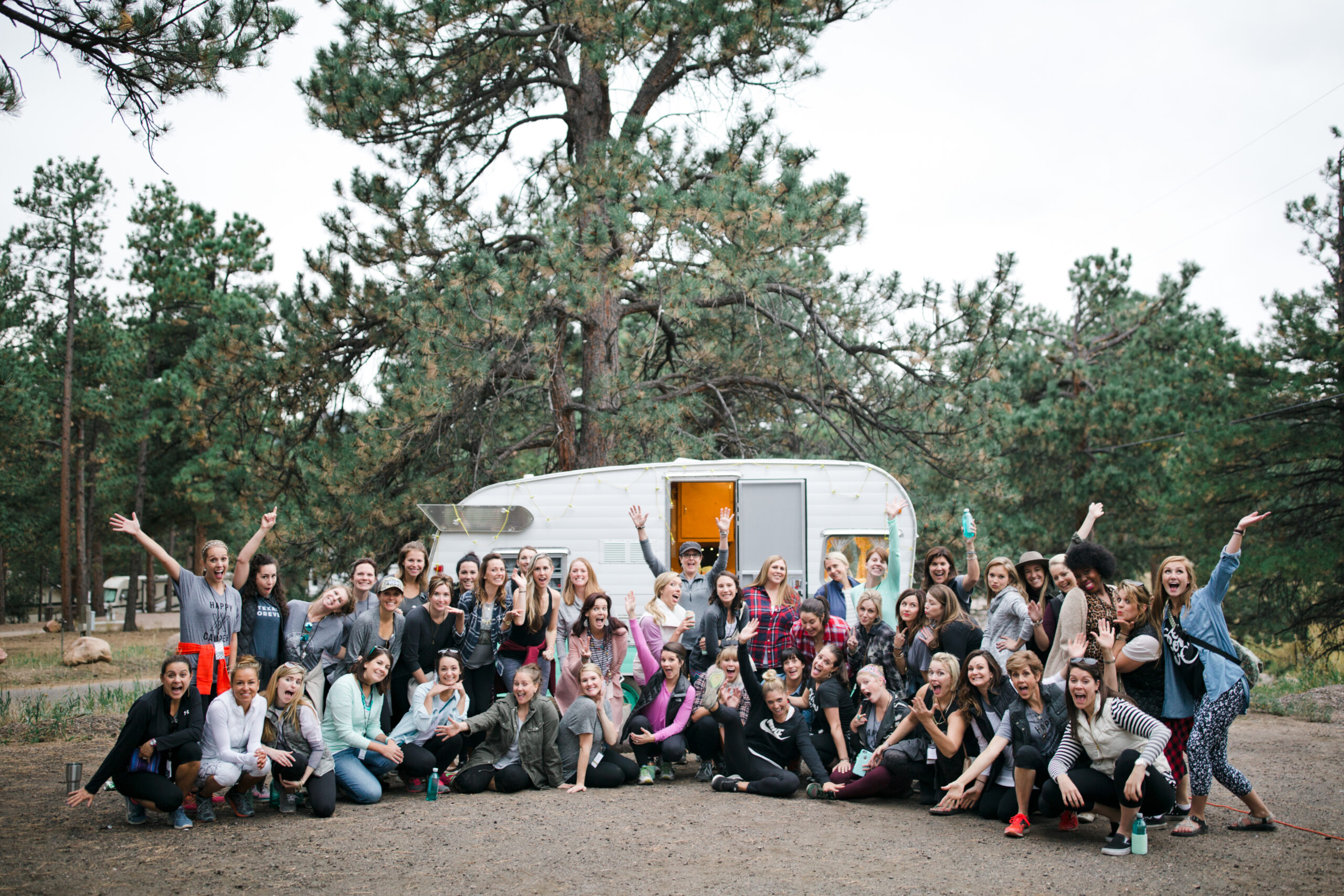 In fall of 2016, The Well Summit launched the first Camp Well in Denver, Colorado – a four day soul soul care gathering for women who sit in the tension of feeling too much and not enough. Since that first event, our team has moved the Camp Well experience to Lost Valley Ranch – a guest ranch just east of the Rockies for an unique experience that is unmatched and on hundreds of women's bucket lists. Seven sessions later, 350 women are more free than when they came and registration keeps filling up. So we started praying about what could be next.
God is doing something through this experience, through the bravery of women who show up and surrender to the Lord.
FREEDOM is being found and dreams are being unleashed.
We believe the next right step is to bring a piece of this experience to the Dallas area.
find freedom  .  establish clarity .  choose obedience
JUNE 2020 IN DALLAS, TEXAS
We are taking some of our favorite content from CAMP WELL and gathering some of our alumni to host a ONE DAY EXPERIENCE this summer just for you. Sometimes we just need a few friends to help us take the next right step – no more waiting!
WHO
Stuck

Dreamless

Busy

Burned Out

Isolated

Overwhelmed

Hopeful
WHAT
Uncover the things holding you back

Take inventory of what God has given you

Identify the next right thing

Have space to dream

Gather your community
WHEN + WHERE
JUNE 2020

9am – 5pm (doors open at 8am)

Shoreline Church

1829 Main Street

Dallas, Texas
Spend the day seated at tables lead by our Camp Well alumni, processing together and doing the work. Leave with a next right thing and dream defenders cheering you on to choose obedience.
REGISTRATION INCLUDES:
– A Meet & Greet with our team the night before –
– A seat at a table of brave women –
-A collection of encouraging mentors speaking truth & encouragement –
– BASECAMP notebook –
– Lunch onsite –
– Gifts & goodies – 
Registration $347 – Early Registration rate $297 ends April 1st
How is BASECAMP different from Camp Well?
Camp Well is a unique & intimate 6-month experience of content, community and accountability that includes a 4 day retreat in the mountains of Colorado. BASECAMP is a one day workshop that will give you some tools and help you jump-start the work of freedom, clarity and obedience.
WHAT IF I HAVE ALREADY BEEN TO CAMP WELL?
We created BASECAMP for two reasons : 1. some people don't have the resources and time to commit to Camp Well 2. Every Camp Well we have campers return over and over again to continue to do the work and refresh their souls. BASECAMP will be a space for newbies and alumni – either to get a head start on the work before making the commitment to come to Camp Well or carve out space to continue the work they started there.