Want to support someone attending a Well Summit experience?
We often have alumni and other supporters of The Well Summit ask how they can give thanks to what the Lord has done in their life through a Well Summit experience by helping make a way for another attendee. We have created THE WELLSPRING FUND as a way to "give what you want". Any amount helps.
Thank you for your support and prayer. There are no words to express how much your support means. Because of you and the Lord – another life will find more freedom. We are blown away by the support of this community. Communities are being healed from the outside in – one brave person at a time.
Thank you for being a part of that.
The Well Summit Team 
Our fundraiser resets every 30 days. You have raised $2,000 of our $20,000 goal! THANK YOU!
We are a for-profit organization so donations are currently not tax-deductable.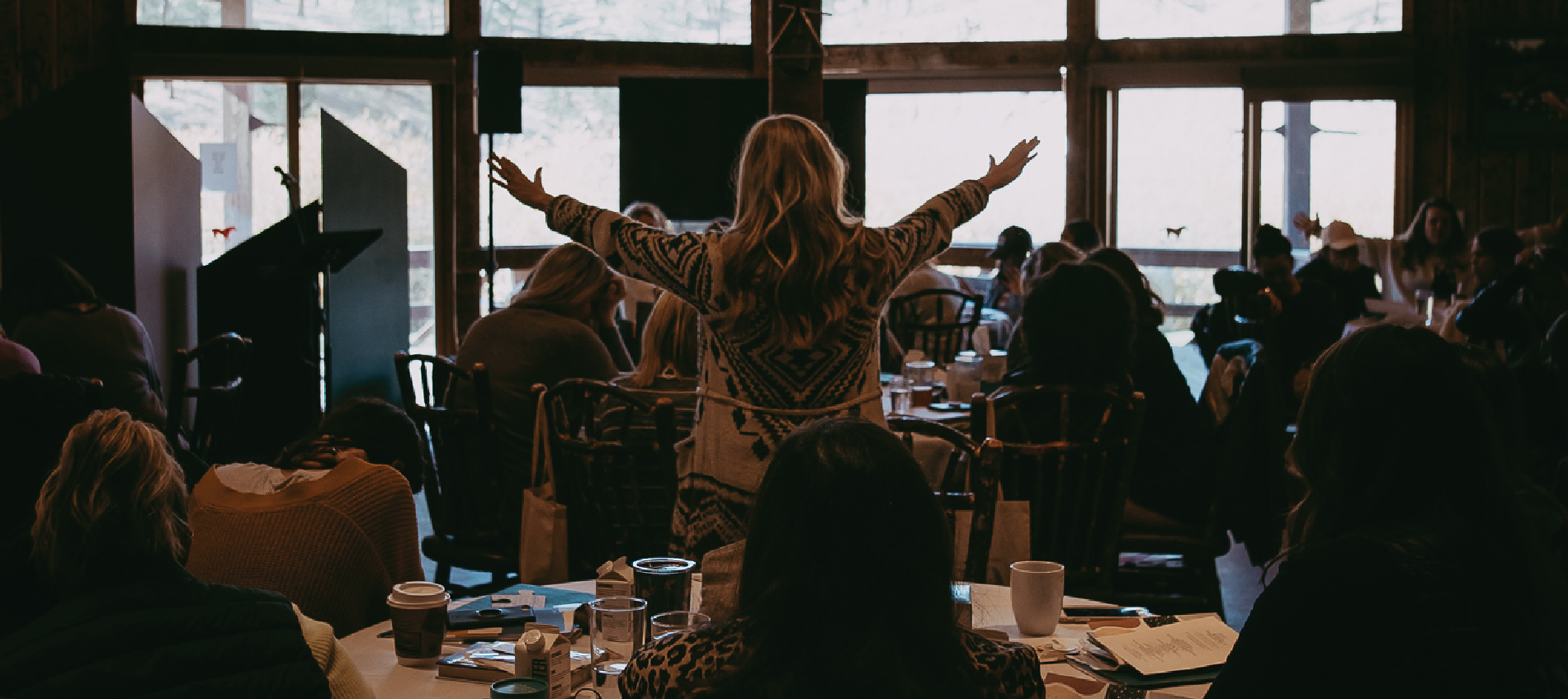 These women below are gathering their friends, family and fellow "dream defenders" like you to help them get to a Camp Well experience. Click on their photos to read more about "why" they want to attend and the button to give any amount.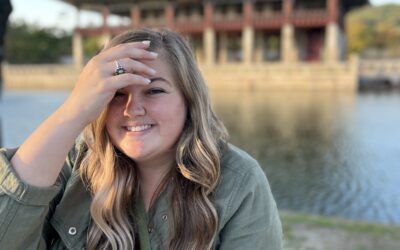 Jessica StewartThank you considering being a part of my Camp Well 6-month experience for ministry leaders.amount raised towards my goalwhat is camp well? Camp Well is a four-day soul care retreat in Waco, Texas in the middle of a six month online experience to...