Thank you considering being a part of my SCOUT 6-month discipleship experience.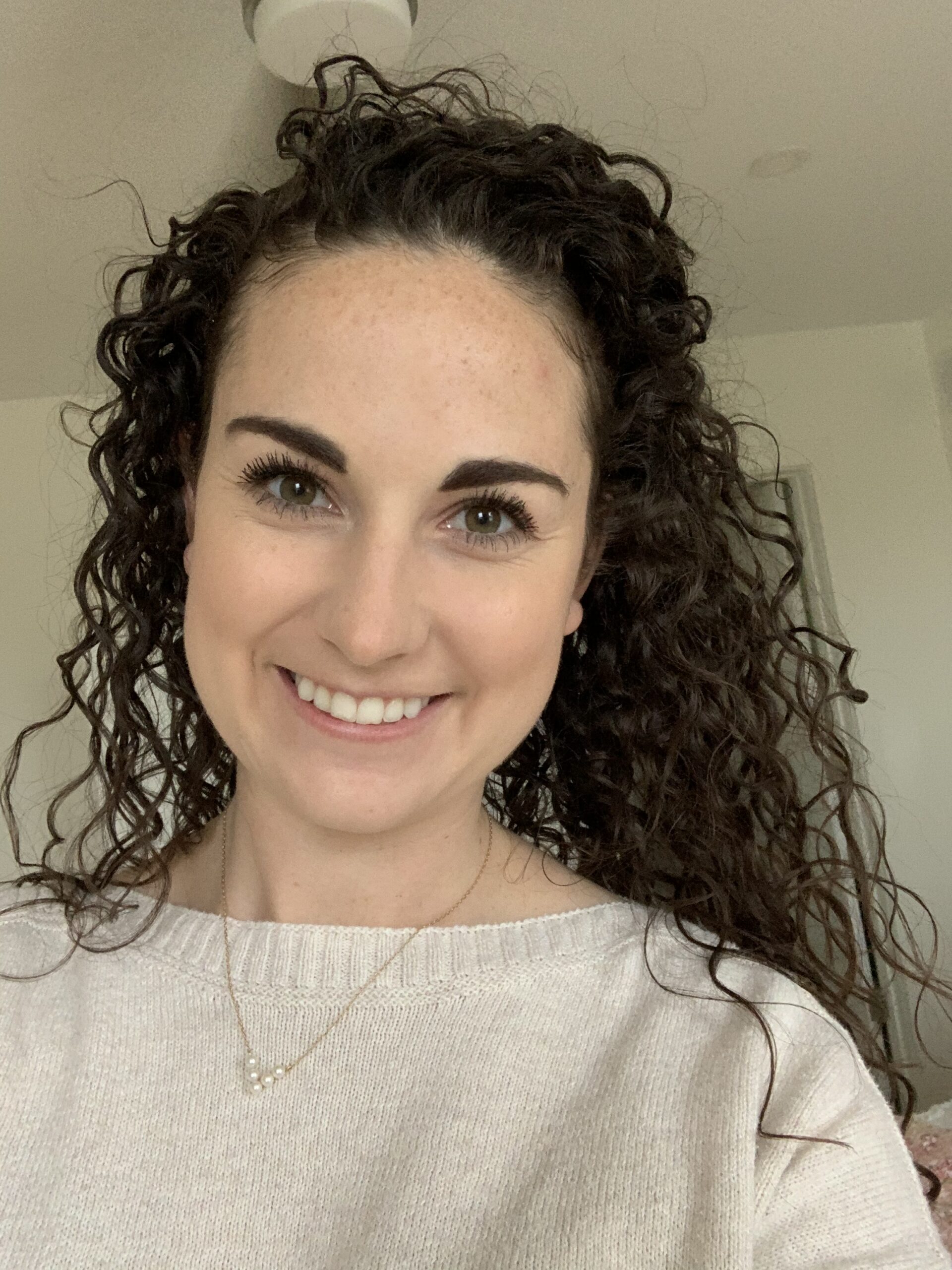 amount raised towards my goal
SCOUT is a 6-month discipleship experience that was created by the founders of CAMP WELL. It begins October 1st with online content and teaching. January 6-9th, 2022, I will gather in person with 40 other women ages 18-23 in Northwest Arkansas for 4 days to continue working through the curriculum that will help us establish clarity, find freedom and choose obedience as we pursue a life of faithfulness.
Hi friends! I'm Sami! I'm from a small town in Northern California! I graduated from a small college just outside Pittsburgh about a year ago, where now I work as a Nurse. Since graduating college, I've felt a little lost as to what the Lord has next for me. Life hasn't found me where I'd thought I'd be at this age, (anyone else?). In a lot of ways, I have found comfort in the stories of the Israelites in this season of my life, where I often feel like I'm wandering around in the wilderness too; looking and waiting for God to move on my behalf. I have a deep passion for women to love & believe God. My life has been marked by inter-generational discipleship & by older women holding my hand to tell me truth along the way. I'm super excited about Scout – being around other girls my age and beyond who believe God & want to learn more about His character together seems like such an amazing opportunity! I'm hoping that this discipleship experience will mark my life & heart in a way that I will never be the same again – and that I will know, follow, and believe Christ better because of this program! Will you consider partnering with me in prayer? I believe that we can approach His throne with confidence! Would you pray that this time is fruitful & growing, that I would build relationships with the other girls in the program, and that God would grant me peace and a joy surrounding where He's leading me next. Lastly would you consider partnering with me financially? I have to raise a little over a thousand dollars to be able to enroll in this program, and I placing this all in His sovereign and capable hands. May the Lord bless you & keep you friends! If you have any questions, please do not hesitant to reach out to me!
how you can invest in my SCOUT experience
I have already held my spot for SCOUT with a $350 deposit. I am inviting friends and family to be a part of my experience first and most importantly through prayer. You can fill out the form below to be on my prayer team. This would mean so much to me.
If you feel lead to invest financially in me and my SCOUT experience to help me reach my goal of $1150 for the balance of registration, click on the link below and enter any amount you would like – $5, $25, $100 – any amount makes a difference towards my goal. When you invest, you will automatically be added to my prayer team as well.
Thank you so much for your prayer and support.