SCOUT
COMMUNITY INVESTMENT PLAN
These women are headed to SCOUT and they are inviting their community to invest in their experience. We know our Camp Well community is all about dream defending for the next generation! Let's show them we are cheering them on.
We invite you to prayerfully consider financially investing one of them. Thank you! We are expectant for what God is going to do!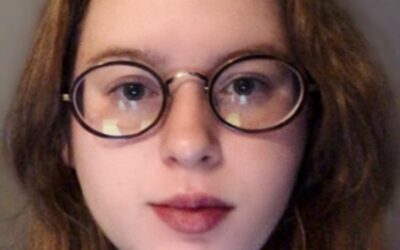 Kenzie Marlow Thank you considering being a part of my SCOUT 6-month discipleship experience. amount raised towards my goal what is SCOUT? SCOUT is a 6-month discipleship experience that was created by the founders of CAMP WELL. It begins October 1st with online...